Increased Credibility and Recognition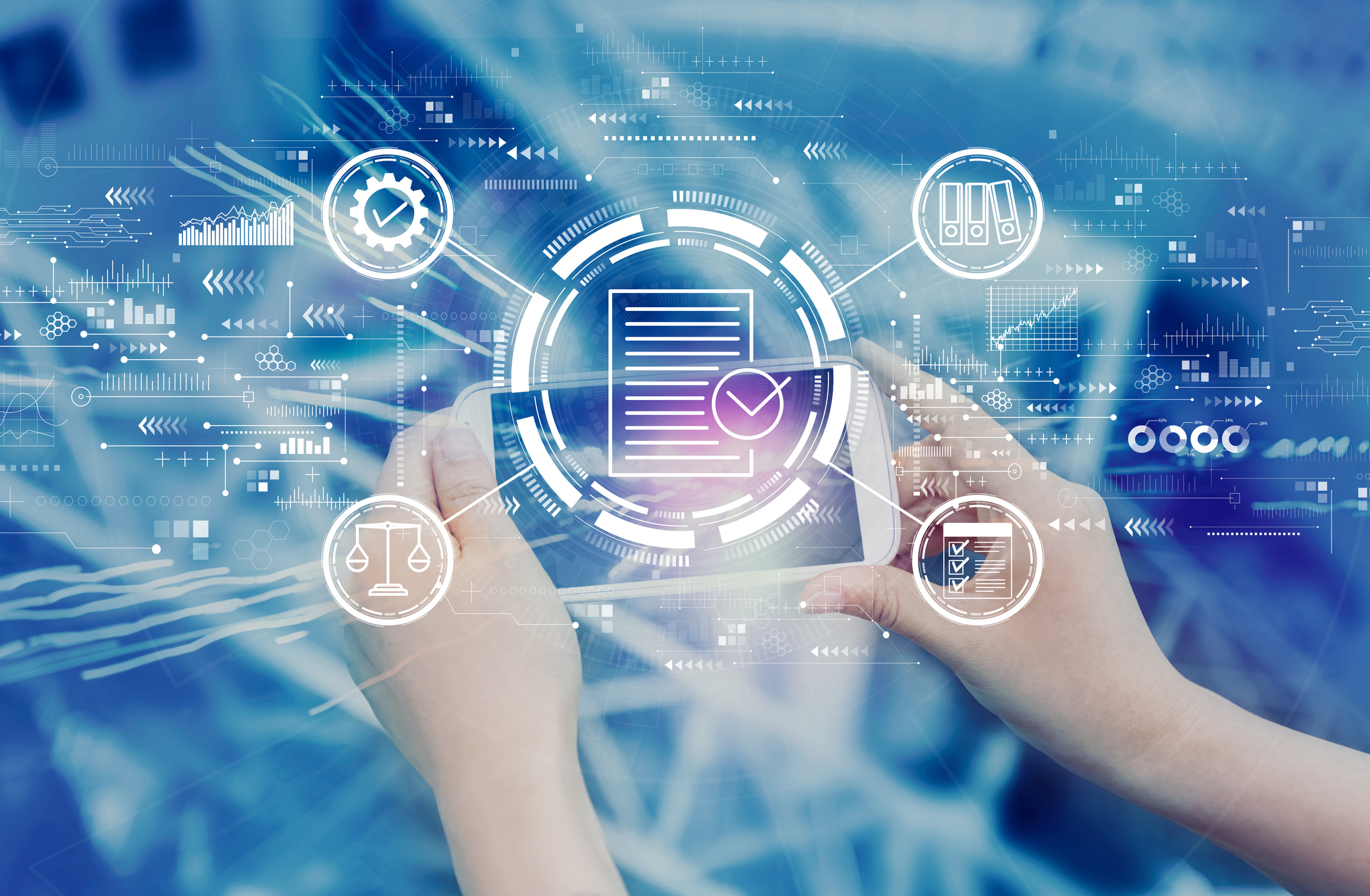 Single source of supply for all your certification needs

Organizations today, regardless of size and nature of business, face demands with regards to profitability, quality, technology, health and safety, social responsibility, and sustainability development. An effective certification that is tailored to your business processes can help you overcome the challenges of today's fast-paced global market.

To convert competitive pressure into advantages, organizations need to constantly improve their operating performance systematically. GICG third party certification can assist in measuring your management system(s) against national and international best practices, and ensuring that your products pass specific performance and quality assurance tests.

With GICG as your partner, you can move beyond compliance. Our audits will focus on areas and issues that are most critical to your operations, which will in turn enhance your systems, processes, and products to create value that supports sustainable growth for your business.
Browse by

Product Certification
Certification of management system serves as excellent marketing tools to enhance brand recognition and instill greater confidence among your business partners and end customers.
Globally, GICG's logo is widely recognized and respected as a trusted symbol of quality, safety and sustainability.
Certification

enables companies to:
Let GICG help you to position your brand differently! Speak to us today!