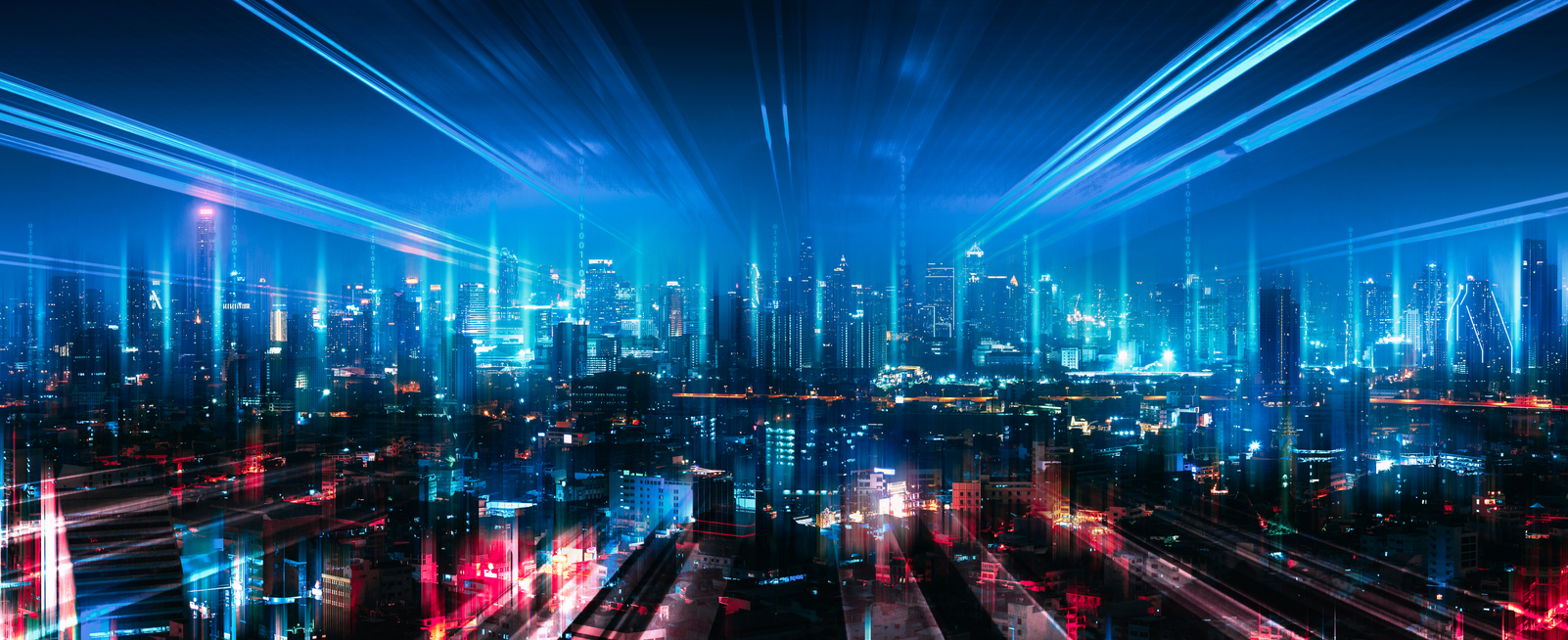 Incorporated in Singapore in 2002, GIC Group Pte Ltd and its subsidiaries, collectively and individually referred to as "GICG", provide internationally-recognised testing, inspection and certification (TIC) services.
Today, our global presence spans five continents and we operate with competence, commitment and passion to deliver confidence and excellence for clients, customers and communities.
Our clients are organisations that seek to comply with relevant national and/or international regulatory standards as well as customer-defined standards and requirements. Often, these are manifest across different regions or markets and are crucial to help them gain business access and grow their customer base.
We recognise that TIC services are essential to our clients to safeguard their current business interests and to expand their businesses in the future. We deliver peace of mind to our clients through our reliable, dependable, responsive and meticulous service.
Fulfilling clients' unique objectives and goals is what drives GICG forward. As a leading conformity assessment body, we provide solutions to clients to navigate a diverse, uncertain, complex and ever-evolving international landscape with the peace of mind. We combine an interconnected synergy of data, people, and specialized business solutions to help clients and organizations mitigate risk and stay ahead.
With more than 2 decades of experience and counting, GICG has grown exponentially from our beginnings as a certification provider to one-stop solutions provider – a global conformity assessment body providing a comprehensive range of solutions in testing, inspection and certification. Our areas of expertise include quality, environment, occupational health and safety, food safety, information security, social accountability, sustainability and more.
We hold fast to our history and principles while remaining poised and dynamic for the 21st century. Enabling Trust In A Changing World is a reflection of how GICG provides assurance for businesses to take the next step in ever-evolving markets.
We exist to help ambitious companies to move faster, sustainably. We provide quality assurance to our clients to protect brands, reduce risks and quicken time-to-market, as well as overcome trade barriers to access to overseas markets.
We offer compliance services at the exact time and cost needed for a world-class quality service.
Our core services can be divided into 4 categories: Testing, Inspection, Certification and Training.
We know that your products mean the world to you and likewise, so should they to your customers. Our global
network of testing facilities and experienced technical personnel use reliable and accredited testing to ensure safety, quality and performance against regulations, standards and clients' requirements.
We understand having assurances in place is important.
Backed by our certification of products, systems, processes and services complying with national and international standards and all relevant regulatory requirements, your stakeholders including customers enjoy a high level of confidence.
We go the distance because your peace of mind is paramount.
Through the entire product supply chain process, our rigorous inspection helps reduce risk and uphold qualitative and quantitative standards to meet relevant
regulatory requirements in different markets, thereby bestowing valued peace of mind to your customers.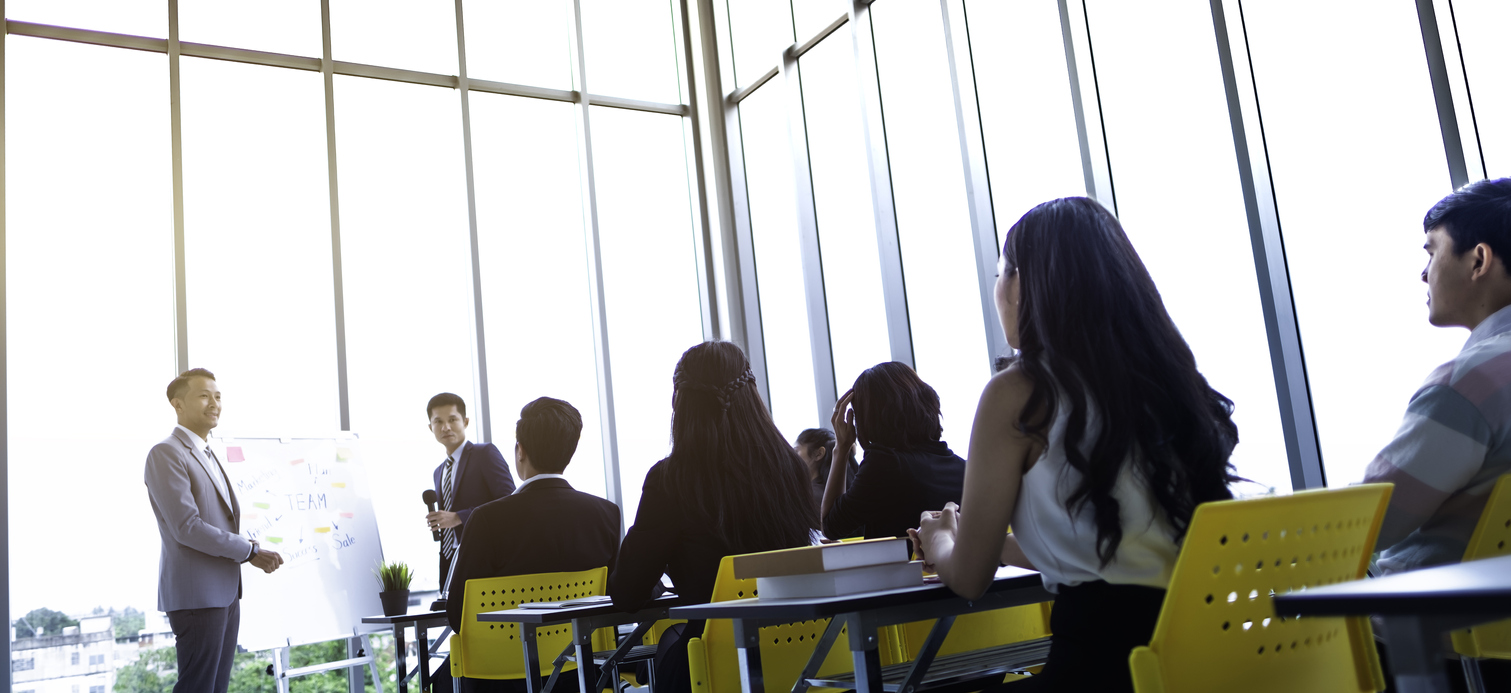 We help mould future professionals today. Our certified courses by CQI-IRCA (Chartered Quality Institute and International Register of Certificated Auditors) help train, develop, assess and certify competence necessary for a professional career in auditing or a position in management systems related jobs.