Business Continuity Management System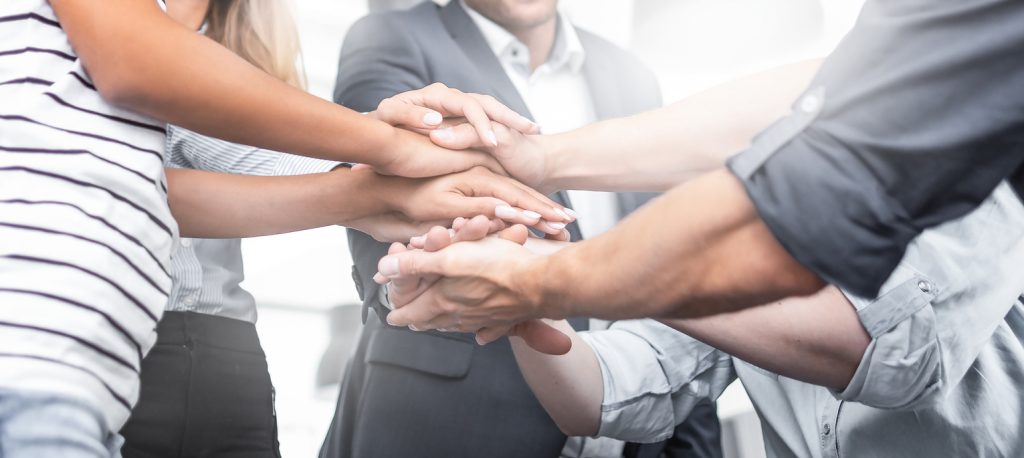 ISO 22301 Business Continuity Management System (BCM) is an international standard that helps organizations be ready and able to respond to unforeseen and disruptive situations. ISO 22301 also enables organizations to mitigate potential losses, minimise corporate risk and take a quick, efficient, and coordinated approach in times of crisis.
Benefiting from the fundamentals of risk management, organizations will have to ensure that risks are identified and minimised. The processes to be covered by emergency planning and the corresponding recovery plans will need to be defined. Organizations must then evaluate all measures in terms of costs and benefits to ensure proper reaction on the part of the organization.
Our training courses for business continuity management system have undergone the strictest design and development processes, so you can have confidence in us to deliver the very best in training by our experienced trainers.
Contact

GICG Academy

today to find out how training can support your business.
For more information, please contact us at +65 6742 3075 (Weekdays, 9am to 6pm)
or through our enquiry form & we will get back to you
Terms and conditions apply. GICG Academy reserves the right to make changes or improvements to any of the products described in this document without prior notice.