Companies, big and small are expected by their stakeholders, to be actively taking charge of environmental sustainability. Customers, employees and investors are increasingly demanding commitment from companies in reducing their damaging impact and working towards having a positive influence on environmental sustainability.
Our VA Services support your company in understanding the environmental impacts of your product / services throughout its entire lifecycle, providing credibility and compliance of life cycle assessment and environmental audits
Fulfils compliance obligations
Enhances company's environmental performance
Gain a competitive edge, making a positive contribution to the health and sustainability of the environment.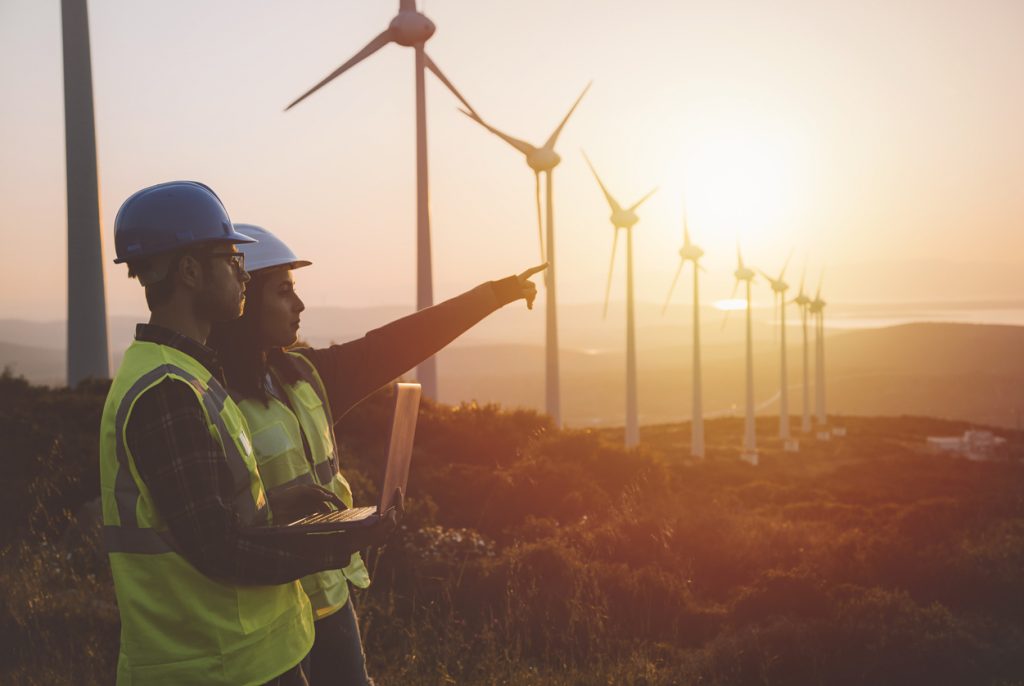 Let GICG help you to position your brand differently! Speak to us today!